Towbar Type Approval
Towbars on sale in Europe are designed to fit vehicle manufacturers' official mounting points and are required to be type approved. Type approval 94/20/EC& Regulation55 applies to towbars fitted to all light passenger vehicles registered on or after August 1st 1998.
Type approval is governed by the Vehicle Certification Agency (VCA) who oversees testing and ensure that strict quality management systems are in place.
Towbar products are only granted approval by a registered government engineer following a two million cycle towing simulation fatigue test.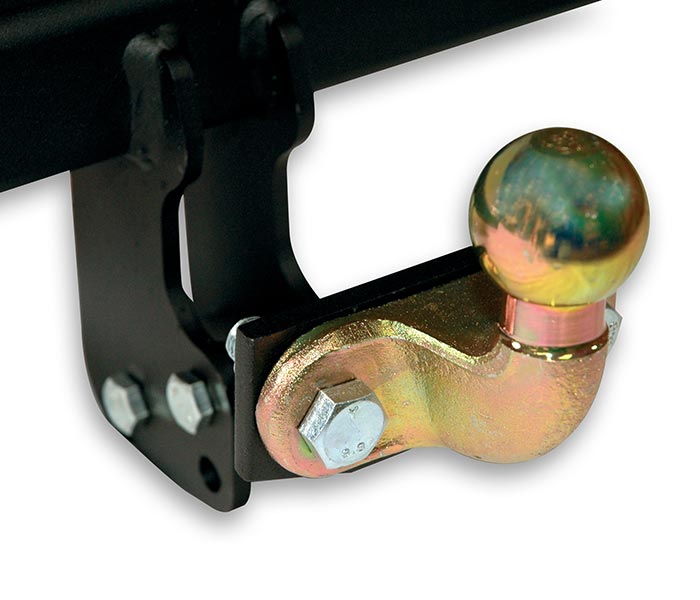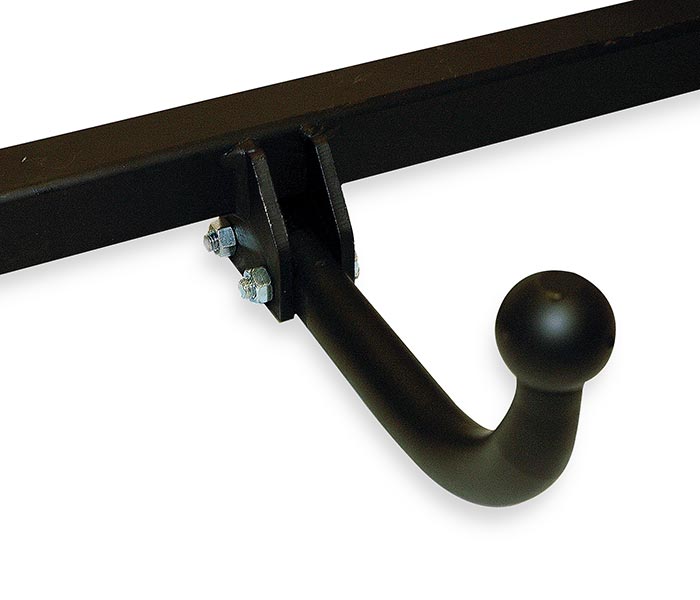 The Translation
Type approval contributed to a harmonisation of standards throughout the EC and assists in achieving a single market. With fixed flange, swan neck and detachable towbars, 94/20/EC & Regulation 55 has brought engineering expertise into line throughout Europe.
EC Approval does not just apply to towbars; towing electrics are required to be type approved and comply with directive 2009/19/EC (electromagnetic compatibility).
Failure to comply with these regulations is a violation of the law.
With vehicle manufacturers incorporating more technologically advanced safety systems the importance of fitting electrics which protect these is paramount.
For further information please do not hesitate to call our sales team on 0114 2511000.
Shop Online for Towbars