Towbars
PCT are one of Europe's leading designers,manufacturers and distributors of towbars, towing electrics and automotive products.
Our precision engineering heritage dates back to 1926 and we proudly offer one of the most comprehensive and best quality towbar and towing accessory ranges in Europe.
Towbar Types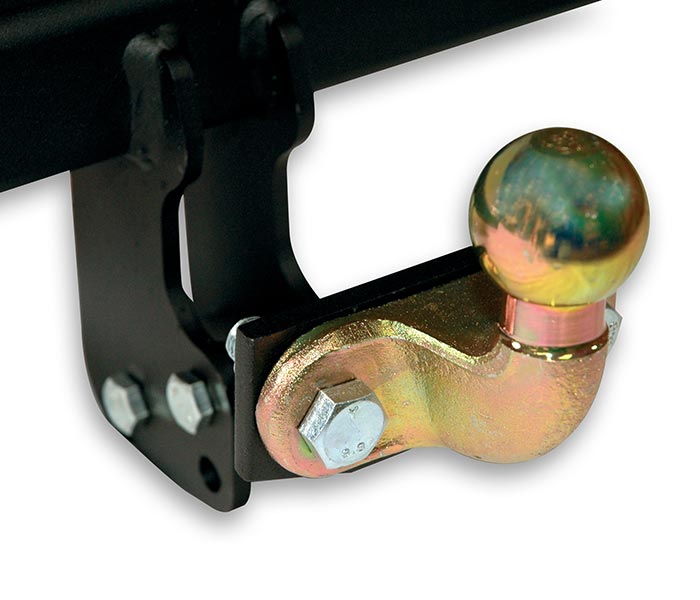 Fixed Flange
The UK's leading design. Multiple accessories are compatible with this option, including current caravan hitch stabilisers, bumper protectors, cycle carriers and more.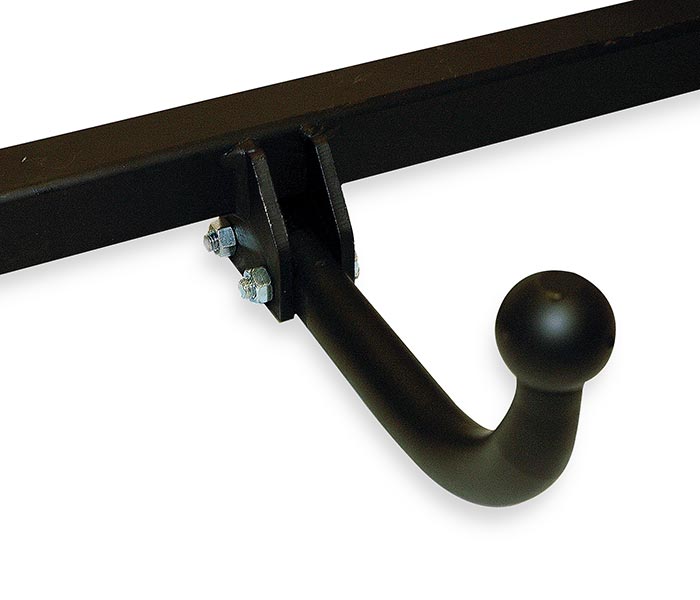 Swan Neck
The classic continental choice, compatible with current caravan hitch stabilisers and allow a neat finish to your installation.
Detachable Neck
Compliment the vehicle's cosmetics allowing in most cases an invisible fitment, easy to detach and compatible with current caravan hitch stabiliser systems. Detachable systems are ideal for vehicles with parking sensors, when detached they do not pick up on sensors. A prestige look combined with structural perfection.
All PCT Towbars come with an unrivalled written lifetime guarantee.
These are only a small number of innovative products available from PCT, for further information please do not hesitate to call our sales team on 0114 2511000.
Quality
Quality is the reason for our success, we control our manufacturing process, with this comes superior products. Our design team continually advance the design of towbars and towing electrics allowing as little modification to the towing vehicle as possible.
European Type Approved
Our products are European Type Approved for your peace of mind and fit to the official vehicle manufacturer's mounting points. Products are only granted European Type Approval by a registered government engineer following an on-site fatigue test, ensuring structural compliance, longevity and safety.
Advanced Coating
PCT Towbar systems now have one of the most advanced coatings within the UK. The procedure first begins with a high intensity shot peening which cleans any substance from the raw material followed by an Iron phosphate pre-treatment then finally an e-coating which provides exceptional anti-corrosion protection.
The high performance coating was originally developed to meet stringent automotive anti-corrosion standards for vehicle under bodies, giving a salt spray life up to 1,000 hours; we have applied this technology onto our Towbar systems.
The electrophoretic e-coat plant applies the paint finish to very tight coating tolerances. A unique feature is the use of High Edge paint to ensure uniform coverage around sharp corners and profile edges.
Shop Online for Towbars