Towbar Accessories
PCT are one of Europe's leading designers,manufacturers and distributors of towbars, towing electrics and automotive products.
Our precision engineering heritage dates back to 1926 and we proudly offer one of the most comprehensive and best quality towbar and towing accessory ranges in Europe.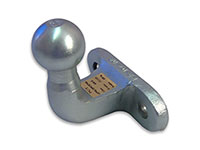 Towballs & Couplings
We stock various towing couplings ranging from heavy duty type approved towballs to 4.1t ball and pin couplings
View All Accessories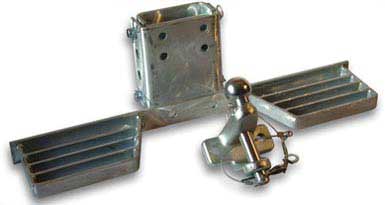 Commercial Vehicle Accessories
We offer a comprehensive list of commercial vehicle accessories. Our steps can be purchased in single, butterfly (twin) or jumbo (twin) variants and are available in various colours. The adjustable height coupling is available when the requirement to raise or lower the towing heights is required.
View All Accessories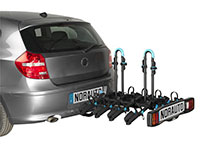 Other Accessories
We carry stock of most accessories ranging from cycle carriers, roof boxes, steps, towball covers, socket plates, bumper protectors and many more.
View All Accessories
These are only a small number of innovative products available from PCT, for further information please do not hesitate to call our sales team on 0114 2511000.
Shop Online for Accessories